The Good Stuff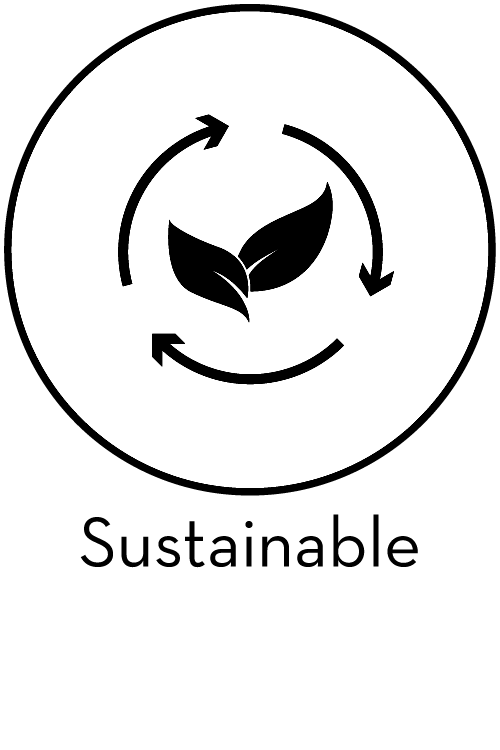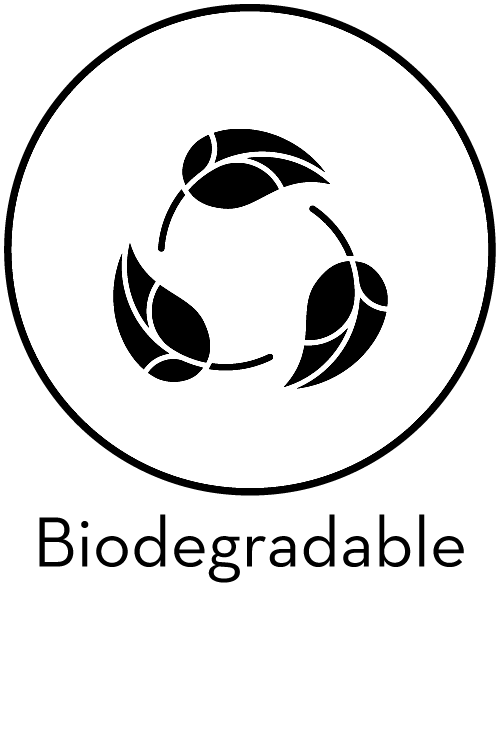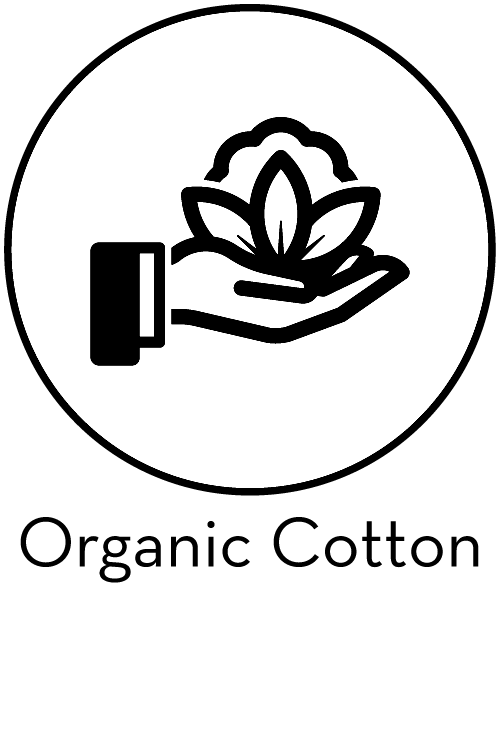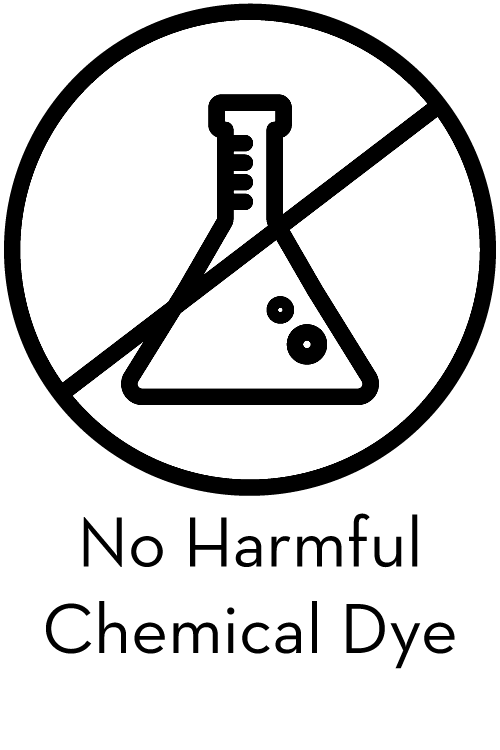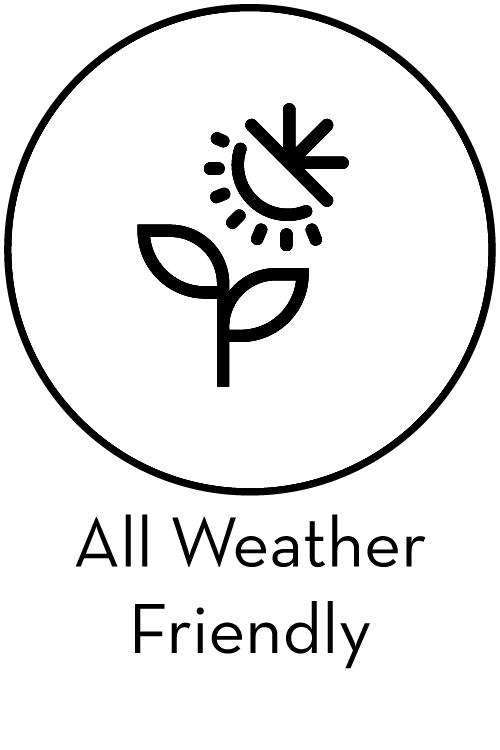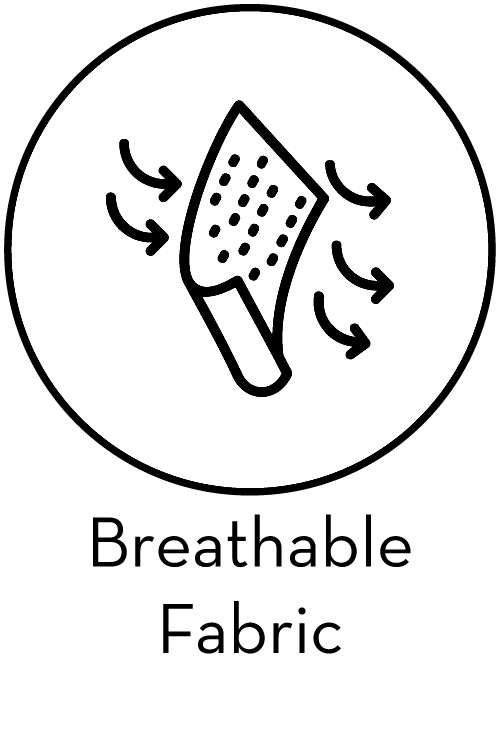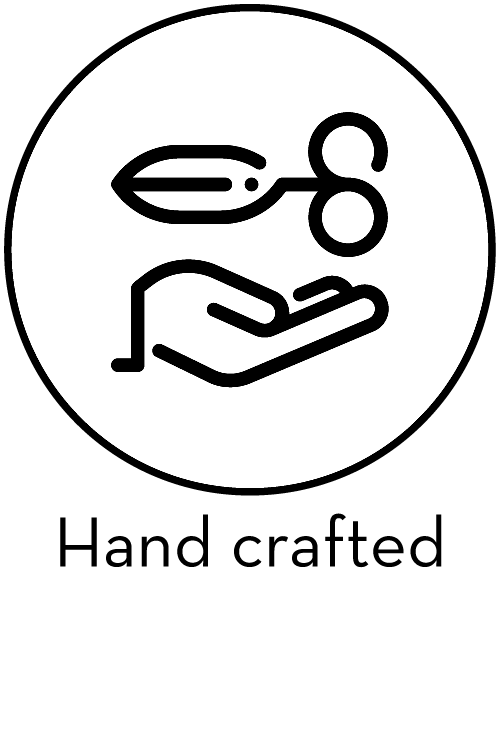 Good for the Maker: Materials sourced directly from small farmers and artisans. Manufactured in women led establishments. Payment of fair wages and rates.
Good for the Wearer: Non toxic dyes. Breathable, skin friendly, all weather friendly, hardy and durable fabric.
Good for the Planet: Sustainable, biodegradable, organic fabric. Cotton that is genetically non modified and is rain fed without the need for irrigation. Small batch manufacture that minimises waste.