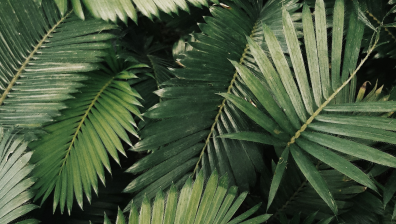 Staples
What makes a garment a Staple? Timeless designs that transcend trends and flatter every body shape and size. Versatile clothing that can be styled to suit various occasions. Sustainable, organic, eco-friendly, non-toxic, all-natural fabric and dyes that is kind to the planet and the skin over repeated use.
Presenting Sway Staples, a collection of must have dresses, tops and bottoms, handcrafted in sustainable organic cotton and cruelty free 'ahimsa' peace silk and hand dyed using natural and non toxic dyes. Every piece in our ethically manufactured collection is made to love your body and the planet.
Wear Sway Staples all day, every day.
Staples